THE COMPLETE WEB DESIGN SOLUTION
Web Design is what we love.
Website Design doesn't have to be something you don't look forward to. Let's face it, we don't all love the same things. At Saiba, this is our passion. We understand the concept, the industry and its requirements. Leave it with us so you can do what you do best.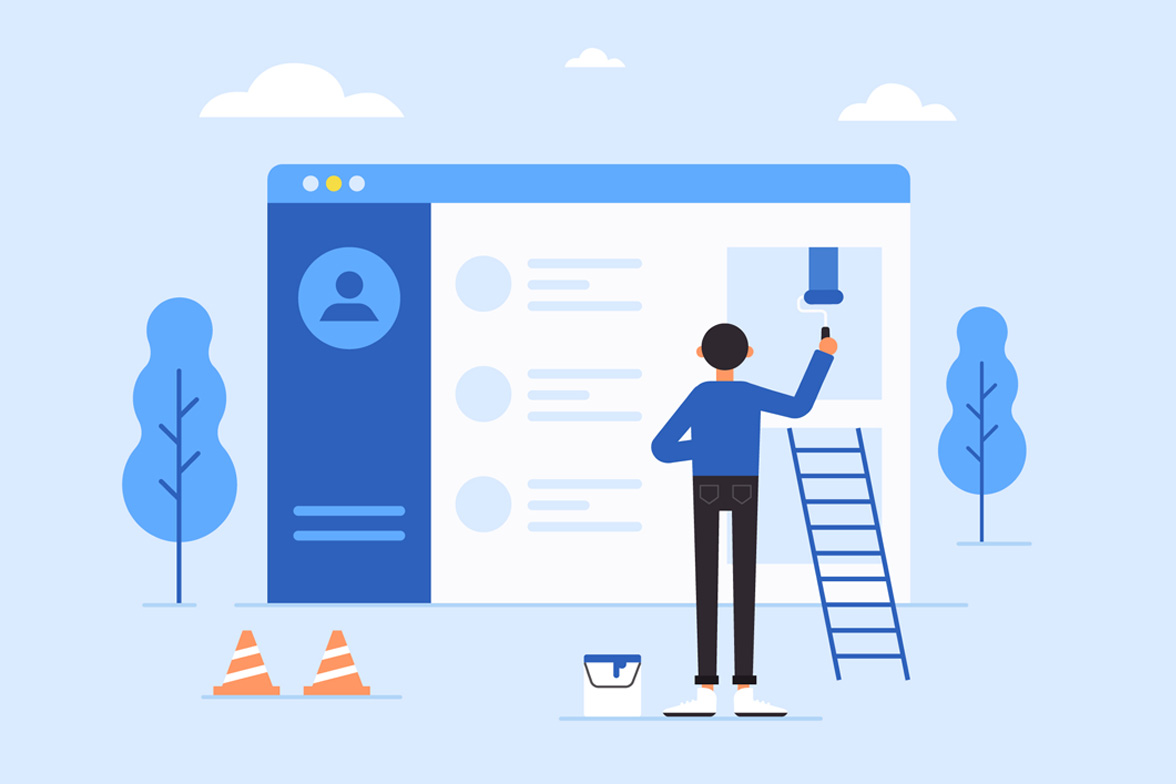 THE IMPORTANCE OF A WEB SITE
It is the business card of the future
Technology evolves, consumers change and businesses must adapt. Screen time is at an all time high. Brands and businesses must be present online in order to increase visibility and also to add credibility. Today's consumers research where they shop. A professional website and good reviews are things at the top of most consumers criteria when searching online.
SOCIAL MEDIA PRESENCE IS ALSO KEY
Grow Your Brand's Presence On The Social
Networks That Matter Most