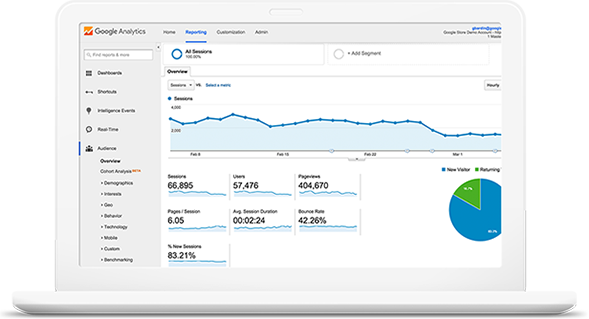 IMPORTANCE OF SEO
Why Is Search Engine
Optimization Service
Important For Your Business?
In today's digital world, search engines are a crucial and important part of how consumers search and navigate, It is estimated that 30% of the world's web traffic is generated via search tools which shows the importance and impact this has in getting your brand seen by consumers.
Search engines rank websites by relevance and most importantly by score based on the optimization done both on-site and off-site.
Keyword Research:
Unveiling Your Competitive Edge
Our team conducts comprehensive keyword research to uncover the most relevant and high-performing keywords in your industry. By understanding your target audience's search behavior, we optimize your website's content and meta tags strategically.
Technical SEO:
Elevating Performance and User Experience
Our experts optimize crucial technical aspects of your website, including page load speed, mobile responsiveness, and schema markup implementation. By improving performance and user experience, we boost search engine rankings and engage visitors.
On-Page Optimization:
Enhancing Visibility and Relevance
With meticulous attention to detail, we optimize your website's structure, headings, and content to align with target keywords. By ensuring your website meets search engine criteria, we enhance its visibility and relevance, leading to improved rankings.
Continuous Monitoring and Reporting:
Data-Driven Success
We closely monitor your website's performance, tracking keyword rankings, organic traffic, and conversion rates. Through regular reporting and analysis, we provide insights and recommendations to refine strategies for optimal results.
Partner with Saiba:
Unleash Your Website's Potential
Choosing Saiba as your SEO partner grants you access to our advanced tools, industry expertise, and dedicated team of SEO specialists. We are committed to driving your website's success, increasing online visibility, and attracting qualified organic traffic.
SEO TOOLS
Real-Time Analytics
For Result Tracking
Saiba uses first-class tools to help monitor and track performance so that your website is being utilized to its maximum potential. We track keyword performance and analytics based on location, device and users,
Market Targeting.
Performance Monitoring.
Result Analasys.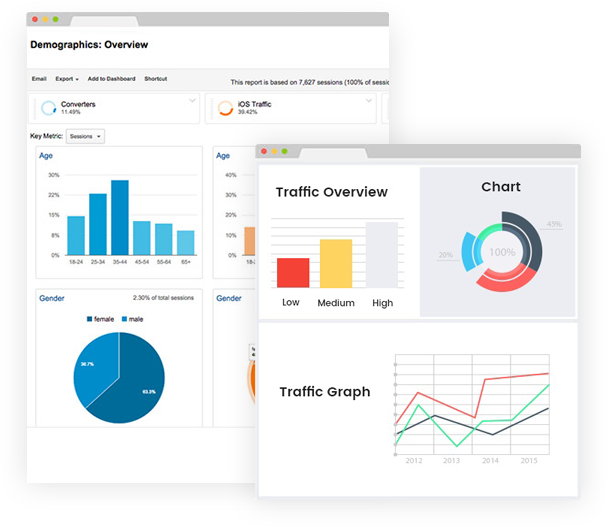 Do You Want More SEO Traffic?
Our team of experts can optimize your website for search engines driven results.