BUSINESS IS BETTER WITH SAIBA
We are Digital Visionaries using the world wide web to power businesses and projects.
Saiba designs your brand's presence on the internet and elevates your potential customer outreach. In 2021 230 million people shopped online in the US alone generating a total revenue of about $469 billion. In today's world, not having a presence online is like not having a store front back 20 years ago.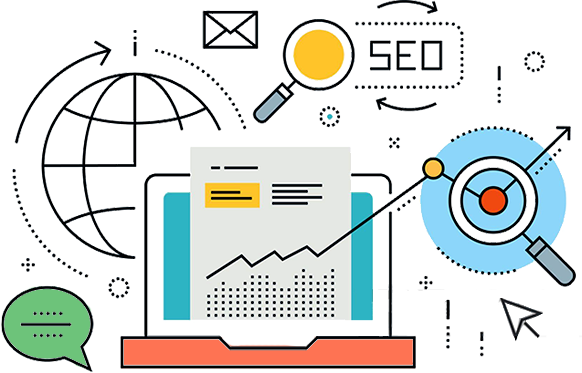 WHY WE ARE THE BEST
What Make Us The Best In Digital Presence
Start working with an company that can provide everything you need to generate awareness,
drive traffic, connect with customers, and increase revenue.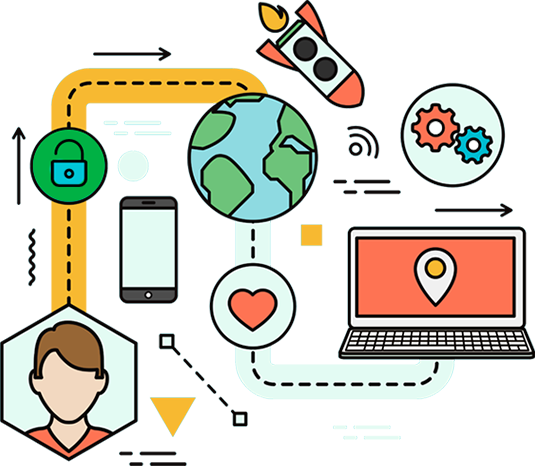 OUR PATH TO SUCCESS
BECAUSE YOUR SUCCESS IS OUR SUCCESS
We provide marketing services to startups and small businesses looking for a partner for their digital media. We work with you, not for you.
Relationship
Developing friendly relationships  with our clients.
Trust
Because the base of every relationship is trust,
Quality
Nothing we do is mediocre, Quality control is extremely high.
Execution
At the end of every plan comes action and execution.
Are You Ready To Experience
The Saiba Effect?
We are fully committed and focused on the development of your business,
So you have more sales & stay on top!